New apartment rental scheme for Seattle tech workers breaks all rules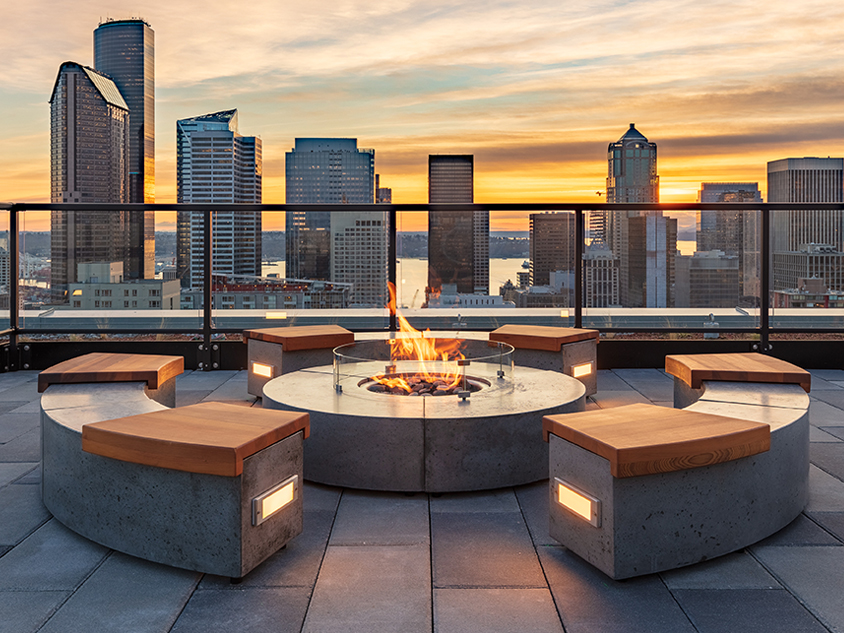 The tech industry has changed the face of American cities like Seattle, and it's doing it again with a new concept of housing that fundamentally breaks every rule we associate with renting an apartment.
Aimed primarily at tech workers, nomadic independent contractors, and others whose work is no longer tied to a specific location, the Sentral model rents its units through two programs. First, the LIVE program, which rents units – which may or may not be furnished – for a month or more in "convenience buildings".