Lavanda and Aldar partner for apartment rental platform in UAE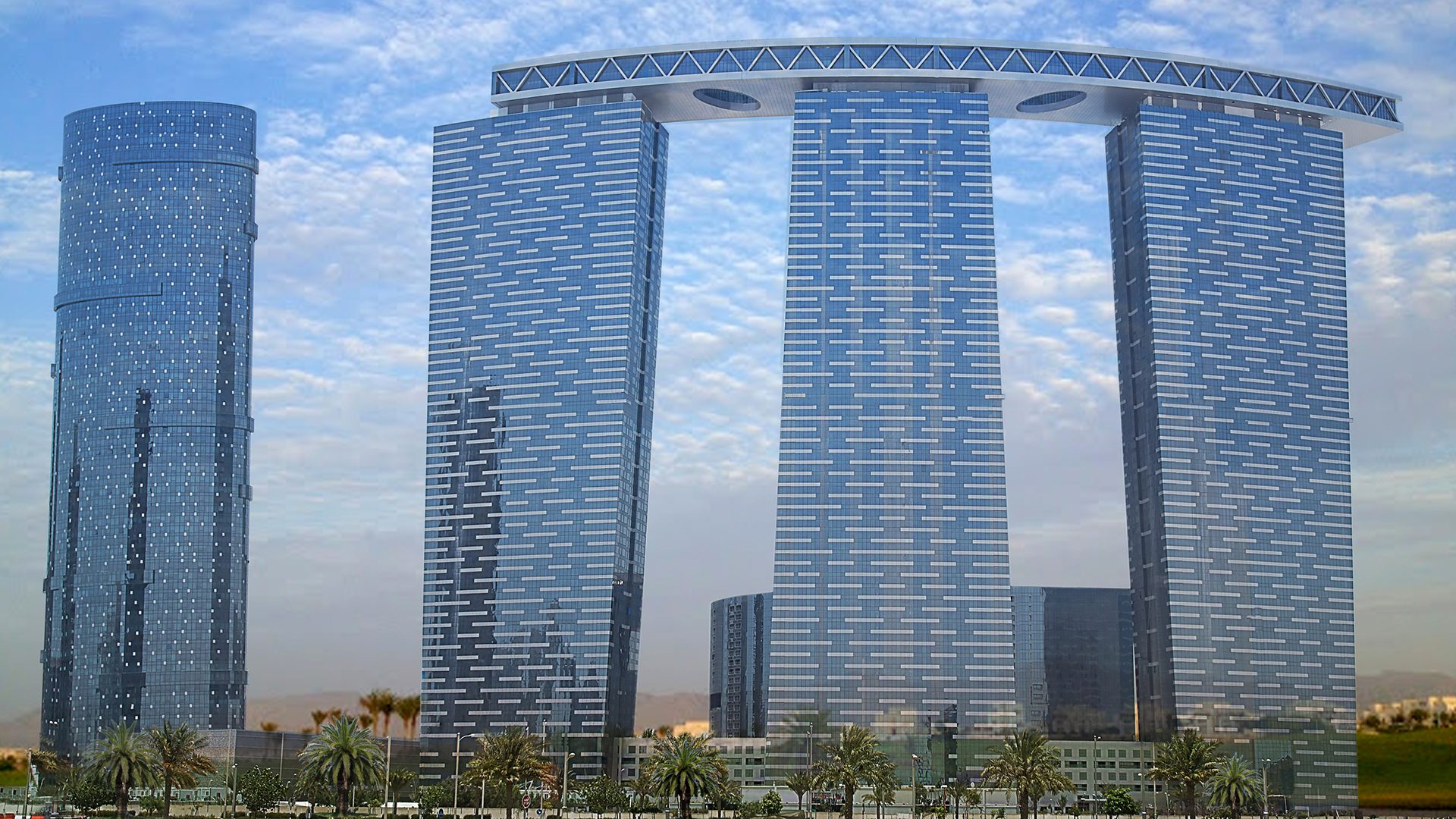 United Arab Emirates: Developer Aldar has partnered with British proptech company Lavanda to facilitate flexible short-term stays for visitors to the Middle East.
Aldar launched its Cloud Living initiative, a short-term rental platform that provides flexible living options at homes in Aldar's integrated communities. The vision behind the Cloud Living platform, and the goal of the strategic partnership between Aldar and Lavanda, is to create "new residential concepts in Abu Dhabi that put customer experience and innovation at the heart of living and of the visit to the region.
The Cloud Living platform offers flexible stay options with all-in-one pricing and no hidden fees or utility bills. Listings range from studios to furnished three-bedroom apartments, with fully flexible leases ranging from one-night to annual deals.
Cloud Living targets professionals, expats and tourists. Its initial listings, at Arc Towers and The Bridges, will provide access to central Abu Dhabi, the Corniche and the cultural and entertainment attractions of Saadiyat Island.
The platform will operate under a new regulatory framework that was developed after collaboration and consultation between the Abu Dhabi Department of Culture and Tourism and key private sector stakeholders including Aldar and Lavanda.
Hamad Mohammed Saeed Alsudain, Director of Licensing and Regulatory Compliance at the Department of Culture and Tourism Abu Dhabi, said: "Cloud Living is a first industry case study of how the real estate, technology and the public sector should collaborate to design and deliver solutions with social and economic impact that improve the customer experience and challenge the status quo. We are delighted to have worked with Aldar and Lavanda to create the regulatory framework and infrastructure that provides the foundation for understanding the potential impact this new, more accessible, flexible and affordable hosting format can have in the region. .
Maan Al Awlaqi, Executive Director – Strategy and Transformation at Aldar, said, "The launch of Cloud Living demonstrates our commitment to developing new products and solutions that satisfy our customers' desires. It also meets the needs of Abu Dhabi's fast-evolving real estate market and contributes to the booming global gig economy, which is expected to reach $347 billion by the end of 2021."
"We understand that convenience and flexibility are key when choosing a home or booking a vacation, and that's exactly what Cloud Living provides. Whether you're a digital nomad who can work from anywhere where, a moving family or a tourist, this platform has been designed to provide flexible stay options without long-term commitments. We look forward to welcoming guests to our most popular destinations in Abu Dhabi soon." he added.
Frederik Lerche-Lerchenborg, CEO of Lavanda, said, "We are delighted to collaborate with Aldar and the Department of Culture and Tourism Abu Dhabi on this extremely important initiative for the region. As the demand for greater flexibility and digitally-enabled customer experiences continues to sweep the industry and shape its future, Lavanda's technology is becoming increasingly essential to the effective management of institutional real estate. . We are very excited to build on this launch and explore what the future holds. »
Lerche-Lerchenborg will present findings from a white paper by Lavanda and Greystar on trends in urban living at IHM's Recharge event, taking place in Paris on March 28-29. Click here to find out more.