IKEA launches apartment rentals in Japan for less than $1 a month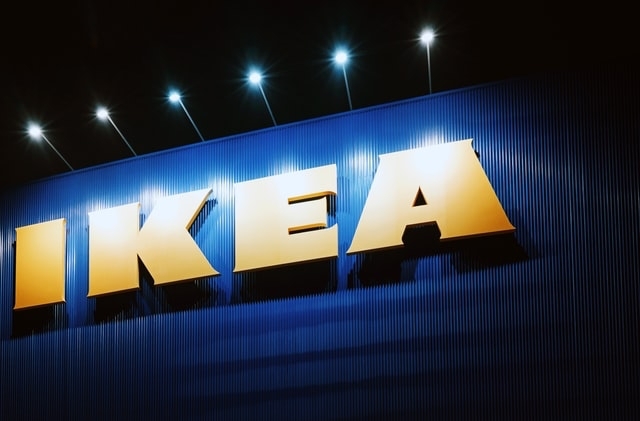 IKEA, the Swedish furniture retailer with branches around the world, is now the owner after launching its apartment rental business in Tokyo, Japan. The surprising thing is that the company only charges less than $1 per month for rent!
The brand is a famous name and known for its clean and stylish furniture which is also affordable, and these are present in the apartment. The IKEA apartment is located in a tiny space, but the rental costs are still so low for a fully furnished space.
According to CNN Business, the IKEA apartment is just 10 square meters and is located in the Shinjuku district. The exact rent price is ¥99, or about $0.86 per month. Many are already interested in the space, but the company has yet to release full details which it says will be released within the week.
Additionally, it was revealed that there is only one unit available at the moment. Since the apartment has attracted many house hunters in Tokyo, IKEA is accepting applicants to choose the tenant. Applications are ongoing, and the company has set a deadline for submissions of December 3.
All applicants to become IKEA tenants must also be 20 years of age or older. Based on the reports, the apartment will be rented with a lease until January 15, 2023. Just like regular apartments, the tenant must meet their own utility bills.
The company said it works hard to make the most of the tiny space and has everything to live comfortably. The furniture and other furnishings used are also of high quality.
"One of the keys is to make good use of vertical space," says IKEA. "By capturing the room in three dimensions, new possibilities open up in a limited space."
The floor space is only 10 square meters, but the space has been maximized after the construction of a loft that will serve as a bedroom. There is a stepladder to climb to the second level.
The ground floor has a kitchen, bathroom, living room and washing area. The living room sofa can also be transformed into a bed while the tables are fitted with castors for efficient use of space.
Sora News reported that the IKEA apartment was part of the company's "Tiny Homes" project. It is a program where the furniture maker promotes the idea of ​​living comfortably and happily even in small apartments.